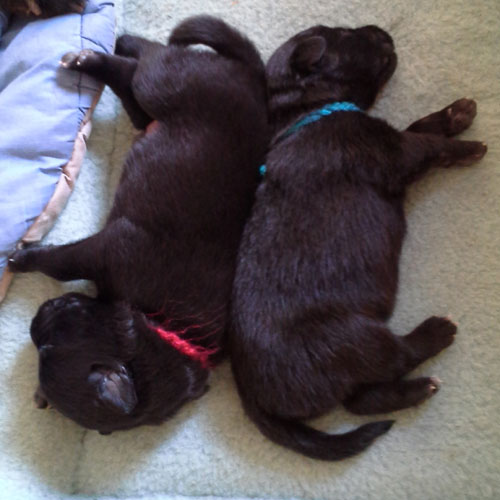 We are very happy to announce that our Heart whelped two male and three female puppies on November 4.  Unfortunately, we lost little Pink Girl a few days later due to a heart defect.  The remaining four are vigorous and growing by leaps and bounds.  Heart is a wonderful mother.  If dogs are capable of having pride, then Heart's big smile whenever we enter the whelping room certainly shows a lot of satisfaction in what she has produced (with a little help from Sota).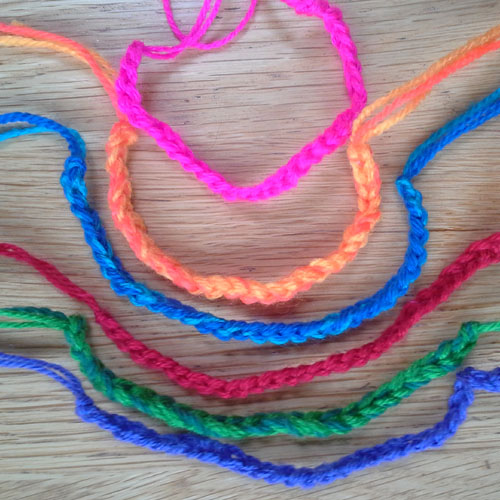 We will be streaming video from the whelping box for the next couple weeks. The camera is usually on from about 8 am to 8 pm Pacific time.  The live video feed can be viewed at: http://www.ustream.tv/search?q=obsidian+b+litter.
The sire and dam of the B Litter are CH Isengard's Tall Sippin' Sota RN MX MXJ XF and Kaponomana's Heart of Obsidian TDX MX MXJ PT.